If you're bringing your own phone, you need to make sure it's compatible with our network and that your OS (iOS or Android) is up to date. You can check your phone compatibility here.
If you have an Apple phone:
1. Tap Settings

2. Then General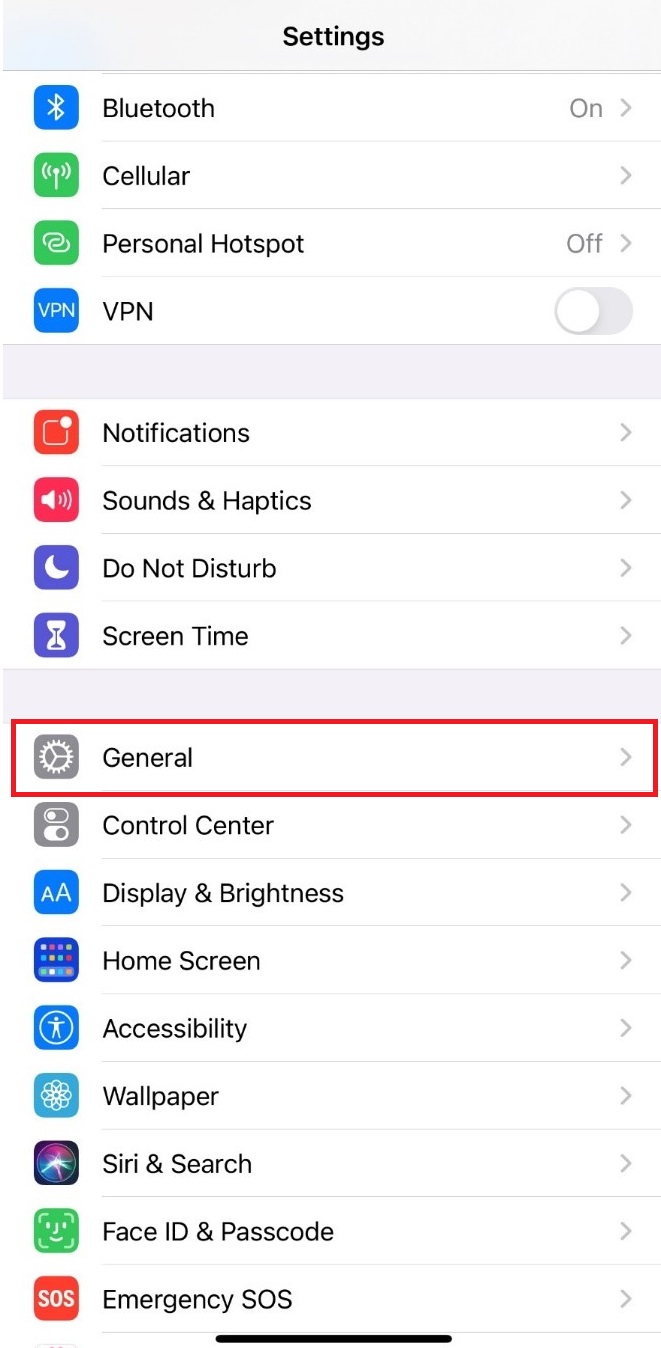 3. Then Software Update
4. Turn on Automatic Updates and make sure you see the message "iOS is up to date".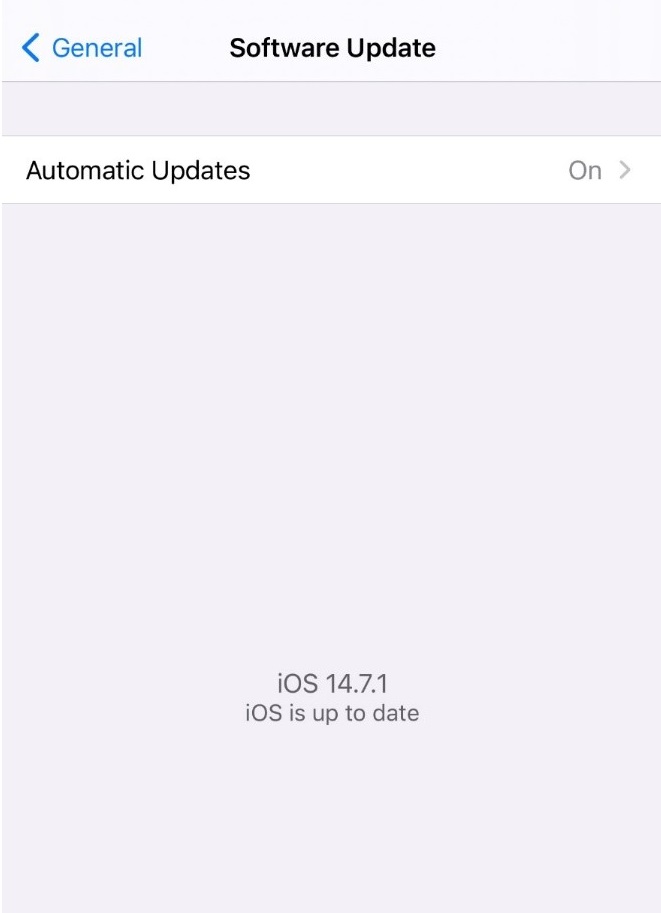 If you have an Android phone:
1. Tap Settings
2. Scroll down and tap System

3. Select Advanced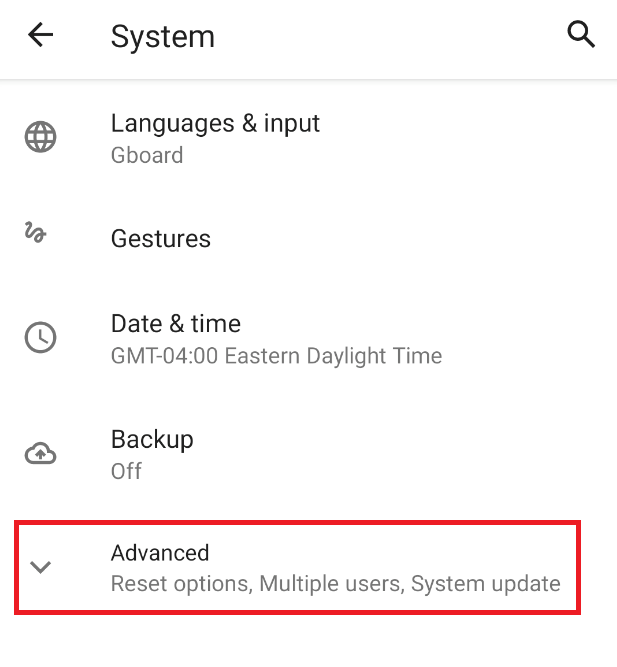 4. Then System update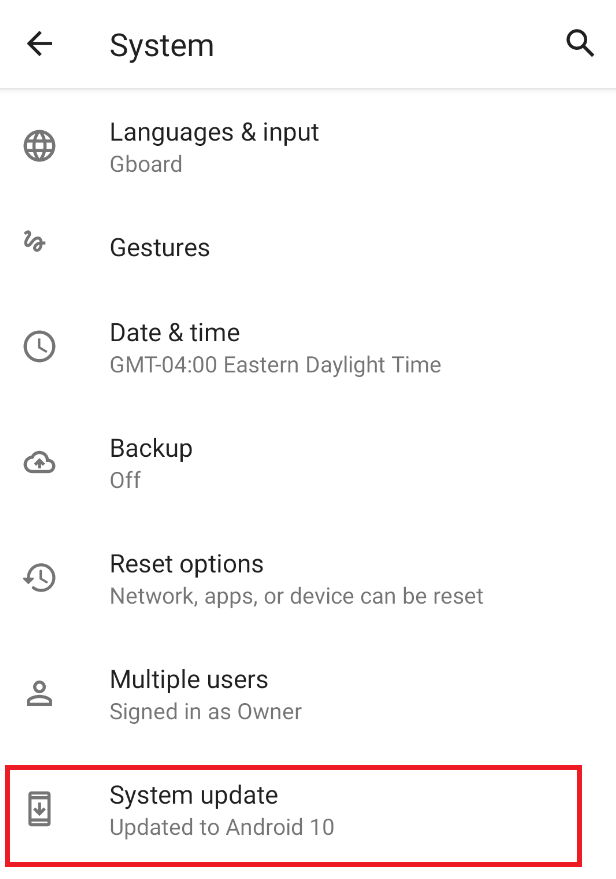 5. Confirm that the message is "Your system is up to date."