Wi-Fi Calling allows you to place and receive calls in locations where the LTE Network has a weak signal or isn't available. With Wi-Fi Calling enabled, you get better call quality and fewer dropped calls. It's also included at no extra charge with your service.
How to turn on Wi-Fi Calling
If using Wi-Fi Calling for the first time, you may be asked to register a U.S. address. Emergency services will provide 911 dispatchers with this location, in the event your GPS information isn't available or you call 911 using Wi-Fi Calling. If you have more questions about E-911, visit How do I update my E-911 registered address?
If you are traveling abroad, WiFi calling must be turned on by an Optimum Mobile Expert. Simply Message us to enable it and get the best call quality even when you are traveling.
See iPhone and Android instructions.
iPhone instructions
1. On your phone, go to Settings

2. Tap Phone

3. Tap Wi-Fi Calling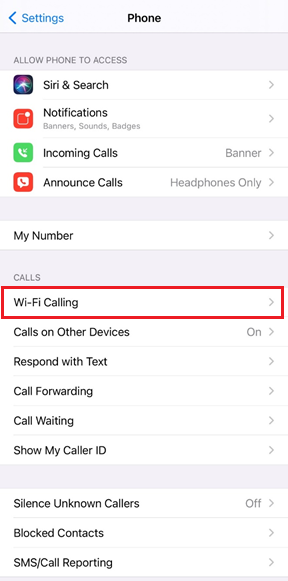 4. Tap or slide Wi-Fi Calling on This iPhone to

5. Follow the on-screen instructions
Android instructions
1. Open the Phone App

2. Tap More Options (three vertical dots)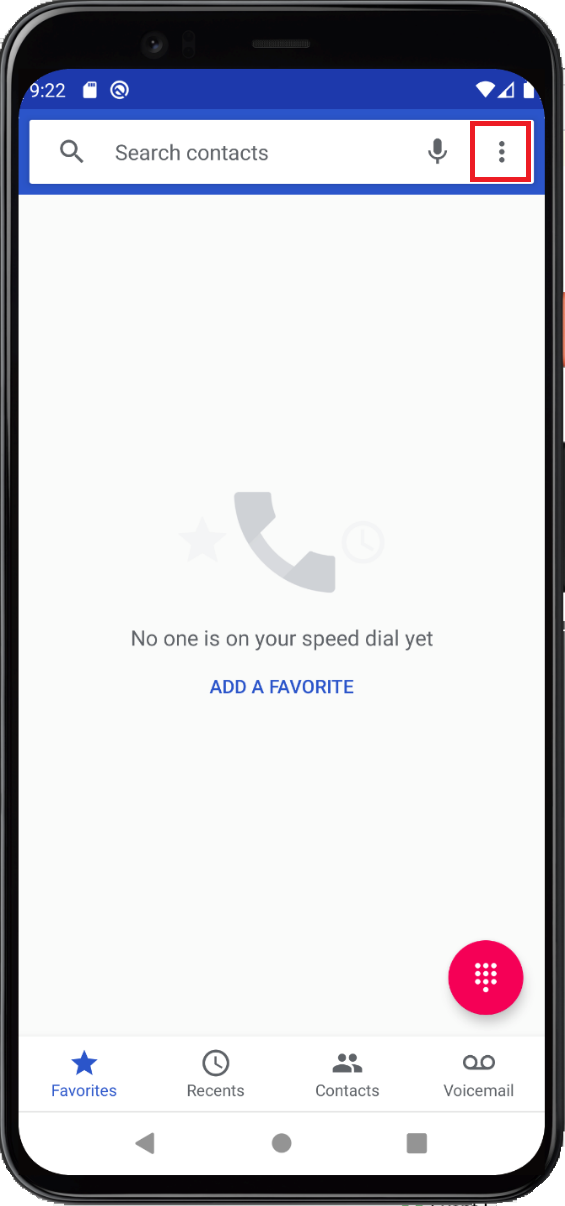 3. Tap Settings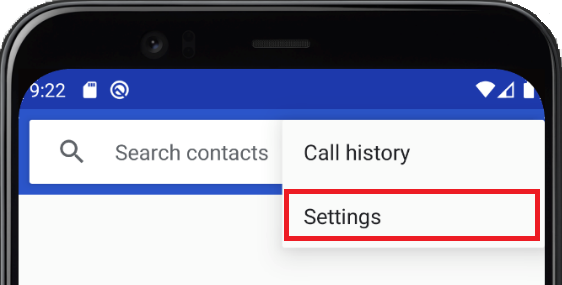 4. Tap Wi-Fi Calling, and then tap the switch to On. If you receive a pop-up asking you to enter your Emergency contact information, review and enter the requested information, then tap Save.